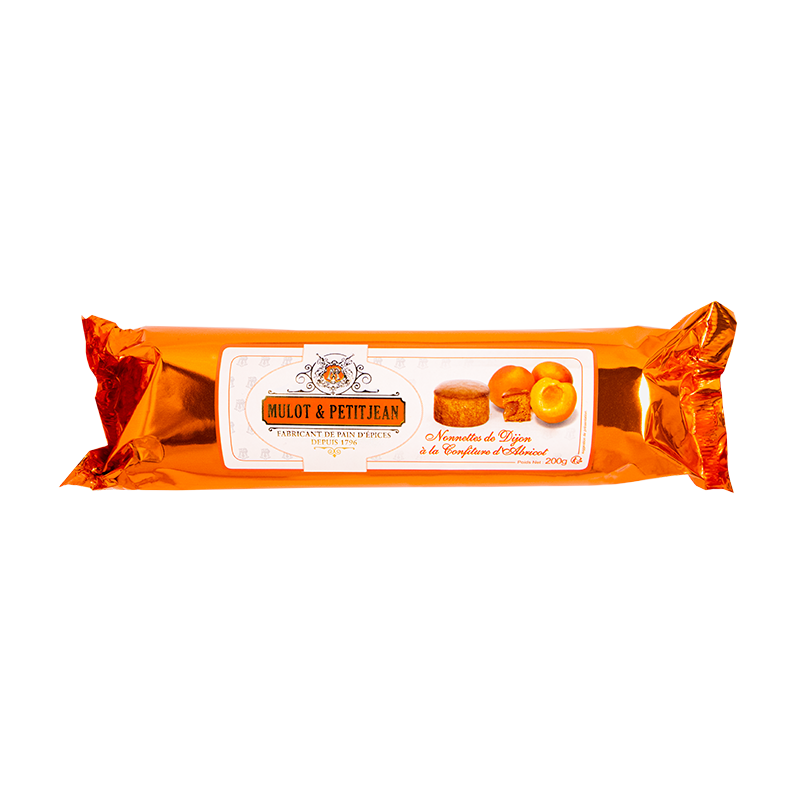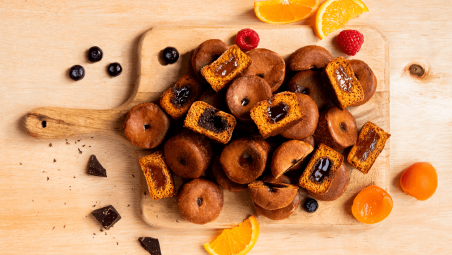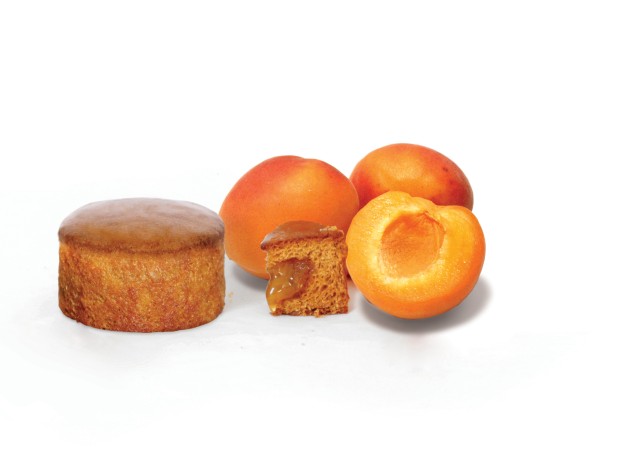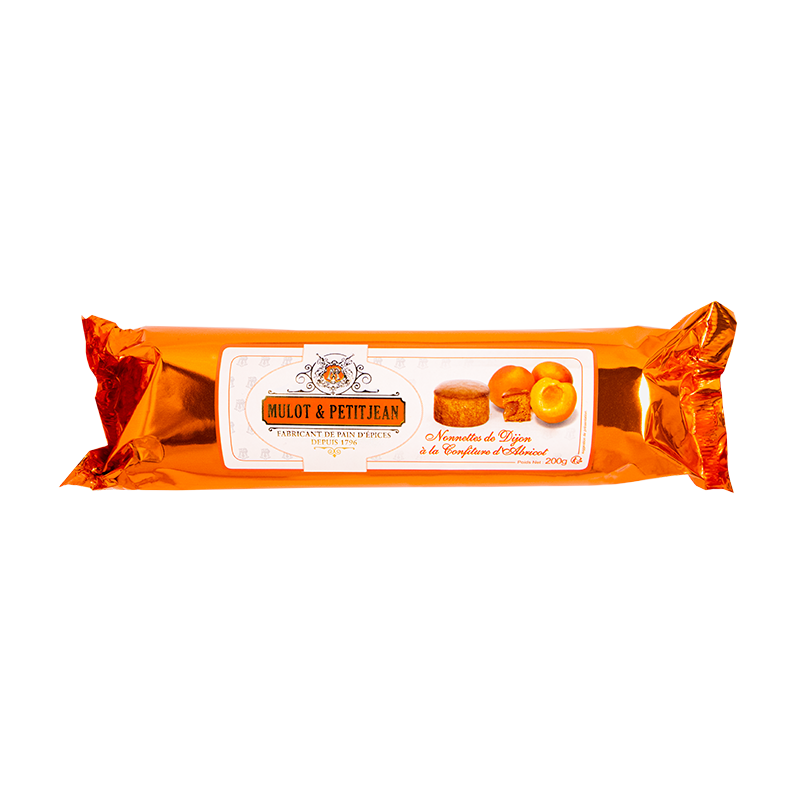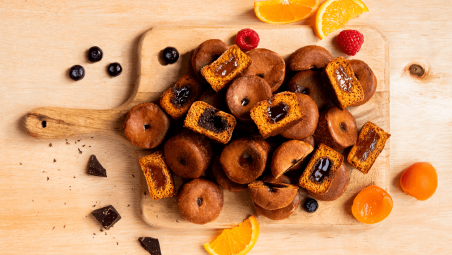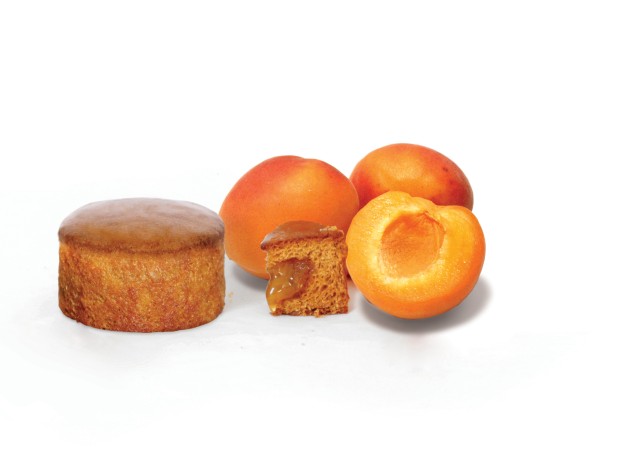  
Nonnettes with apricot filling
Discover the traditional Nonnette of Dijon, a round gingerbread with orange jam.
The delicious heart with orange jam will please everyone: the combination of spice bread / orange is a classic!
Light product Mulot & Petitjean, the bell will awaken the greedy memory of the great and awaken the taste buds of the little ones.
"A fat-free muffin"... that's how we call the nugget at home Mulot & Petitjean.Its recipe has been unchanged for decades: wheat flour, honey and orange jam make up this tasty round of spice bread.
All our Nonnettes are made in our historic factory in Dijon, France.
No customer reviews for the moment.