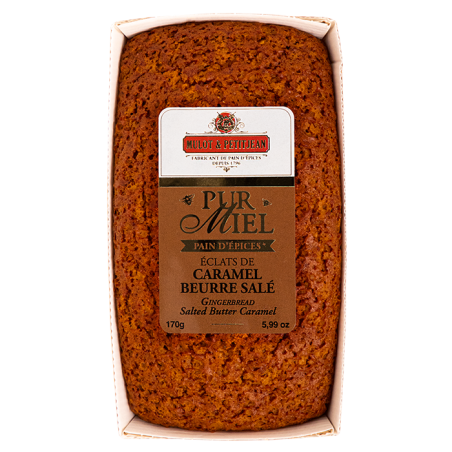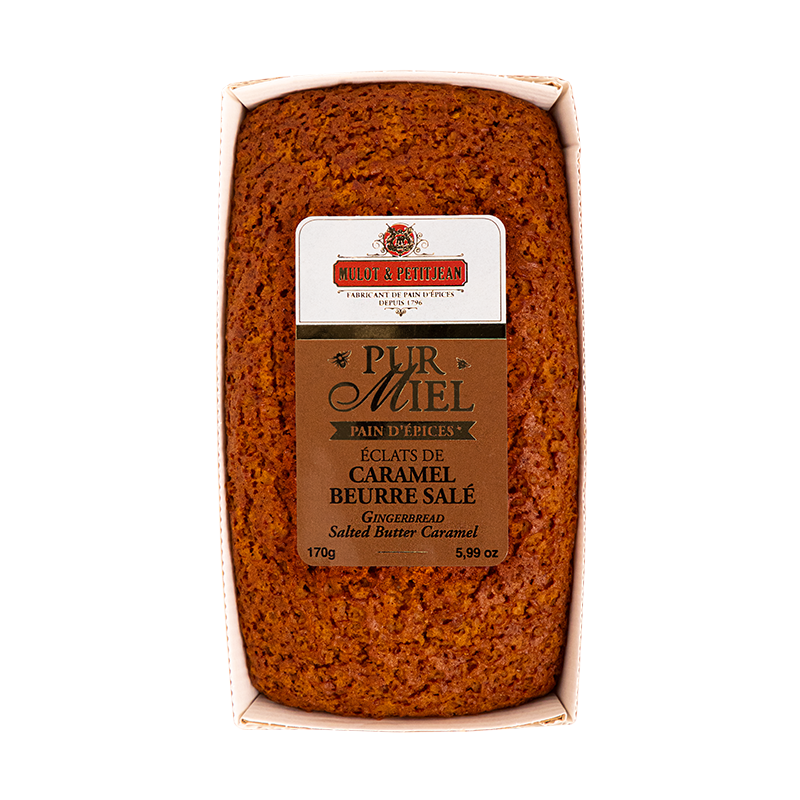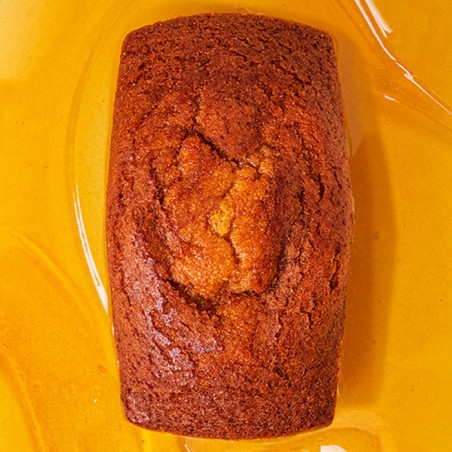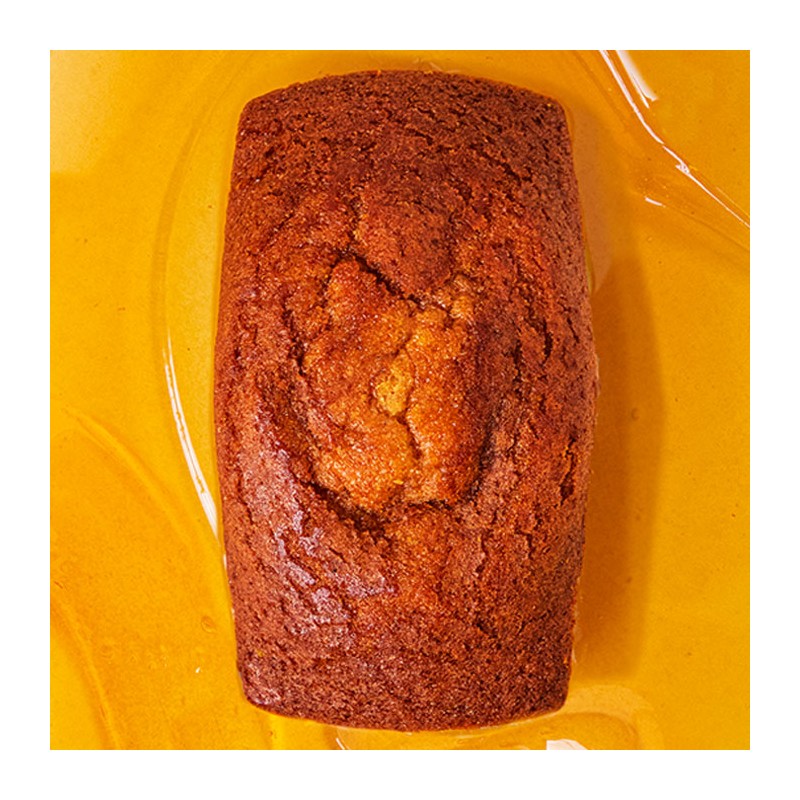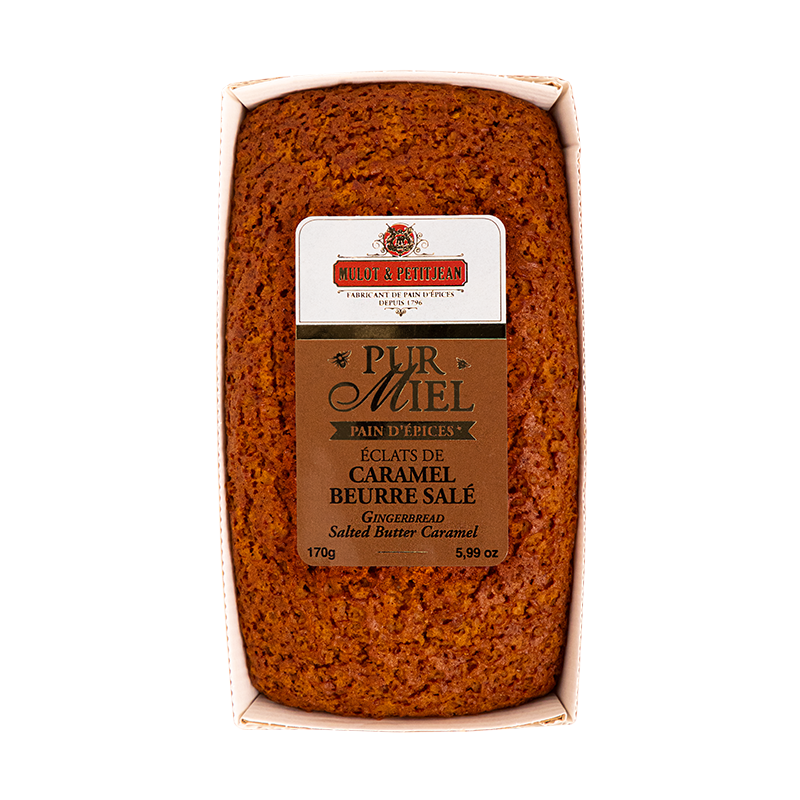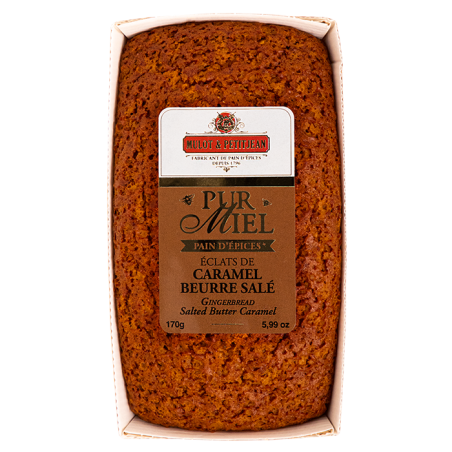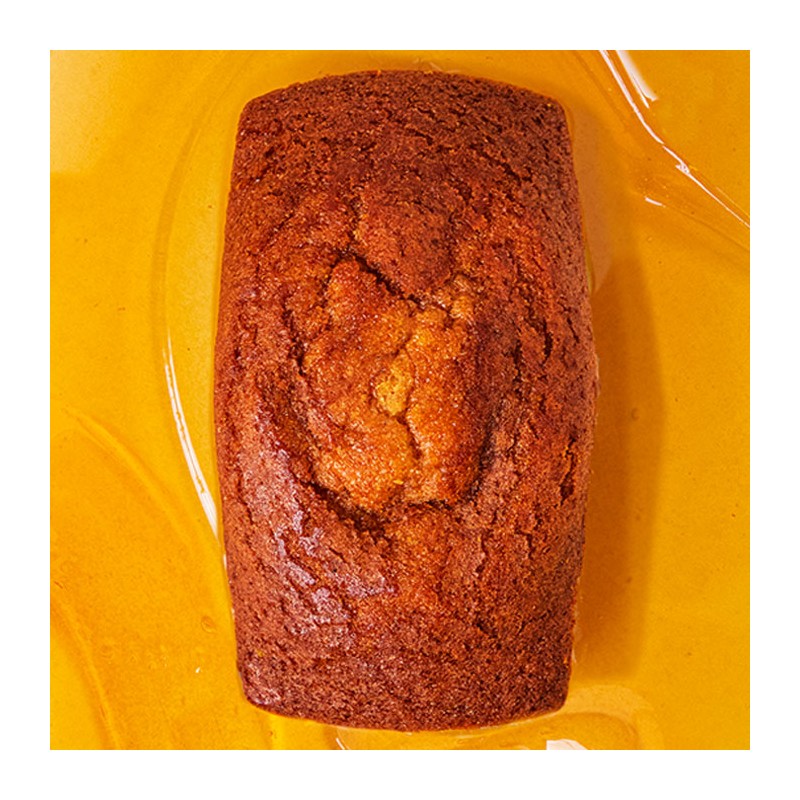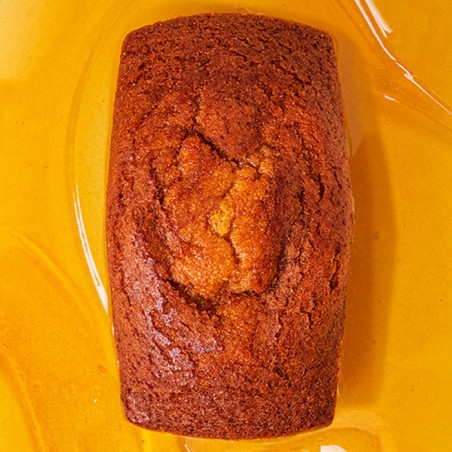  
Gingerbread pure honey caramel salted butter
Pure honey spicy gingerbread with salty butter caramel shrapnel
In a very practical format (barquette 170g), this delicious gingerbread with salty butter caramel is a must in the range.He likes the kids as much as the big ones.
The pure-miel gingerbread bears its name since it contains 52% honey.You will love its soft and refined look, as well as the crunch of caramel shines.
This is pure honey gingerbread with glows of salted caramel butter is the ideal partner of your tasters, tea breaks or coffee at home or in the office!
There are also under different recipes (Oranges confites, Citron ginger, fig, Honey of Burgundy, Nature, Honey of Burgundy and for lovers of sweet / salty: Seeds and mustard).
How to keep your product after opening?
Refer to the packaging
Place the product in plastic storage bag or a hermetic box
Keep it at a temperature between 15°C and 25°C
Consume it quickly after opening
Ingredients: Honey 52% (Origin: EU), SEIGLE flour, FROMENT flour (BLE), toffee fragments with dirty butter 9.6% (sugar, fructose glucose syrup, sweet concentrate LAIT (sugar, milk), salted BEURRE), water, OEUFS yellow (Origin: France, eggs from high open air chickens), up powder (sodium carbonates), spices.
Possible traces of FRUITS A COQUE (AMANDES), SOJA, MOUTARDE, SESAME.
Average nutritional values per 100g: Energy:1547kJ / 366kcal - Grass matter: 4.7g including saturated fatty acids: 2.4g - Glucides: 77g including sugars: 46g - Proteins: 4.9 g - Salt: 0.61g.
Net weight: 170 g
NUTRISCORE: D
SORTING INSTRUCTIONS: Plastic film + barrel + sorting tray
No customer reviews for the moment.