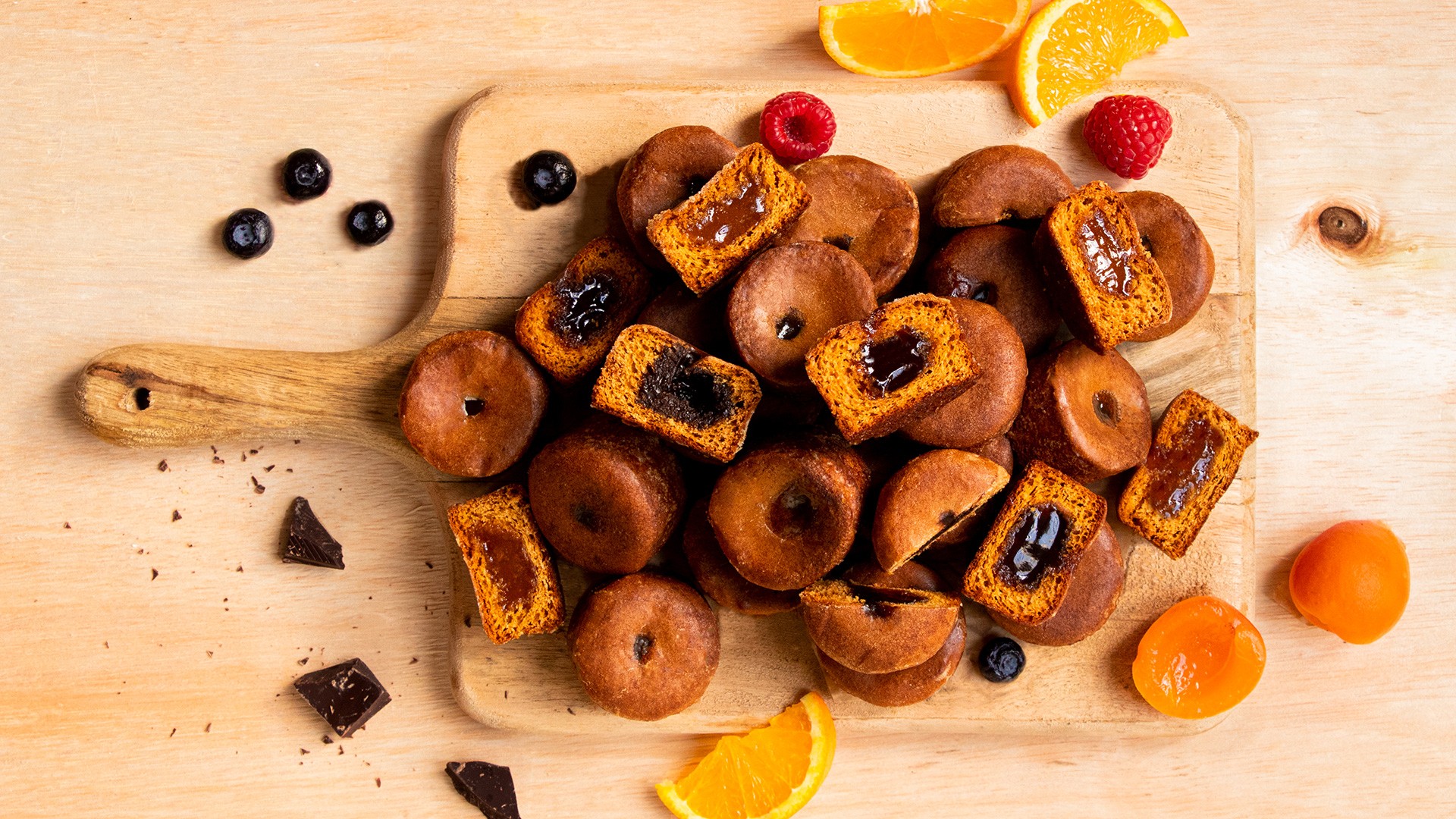 Popular Products
Enjoy our favourite treats...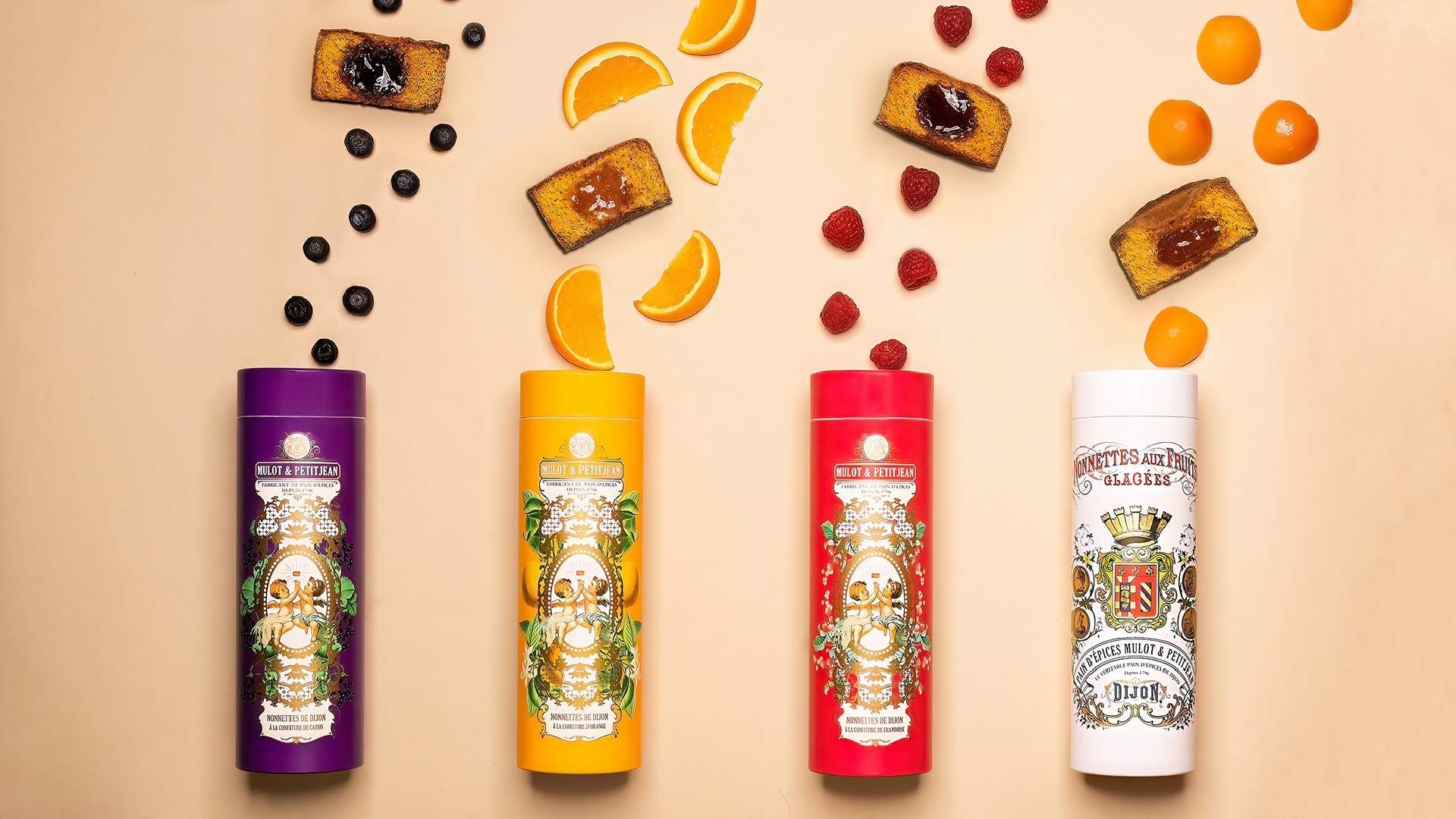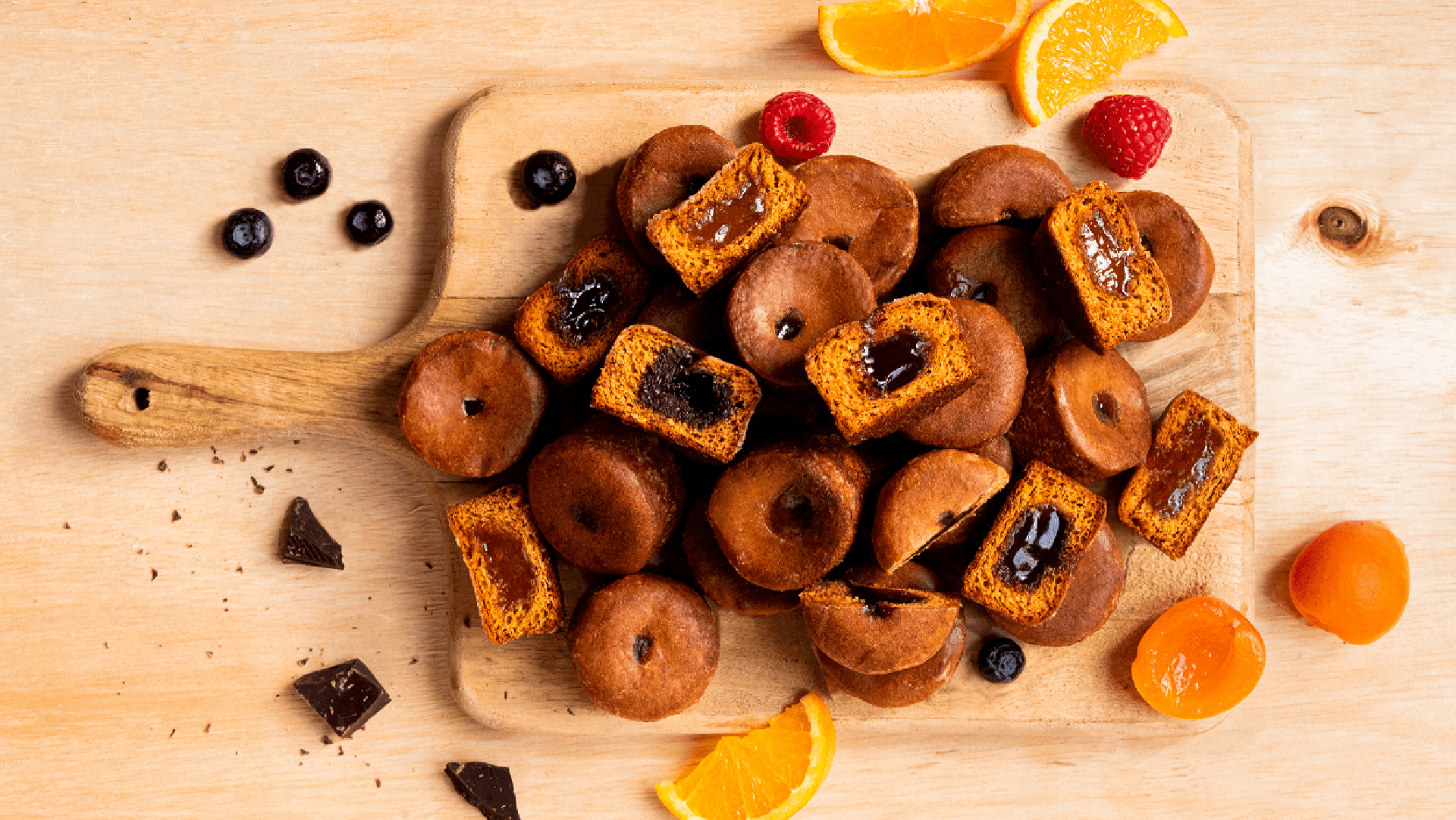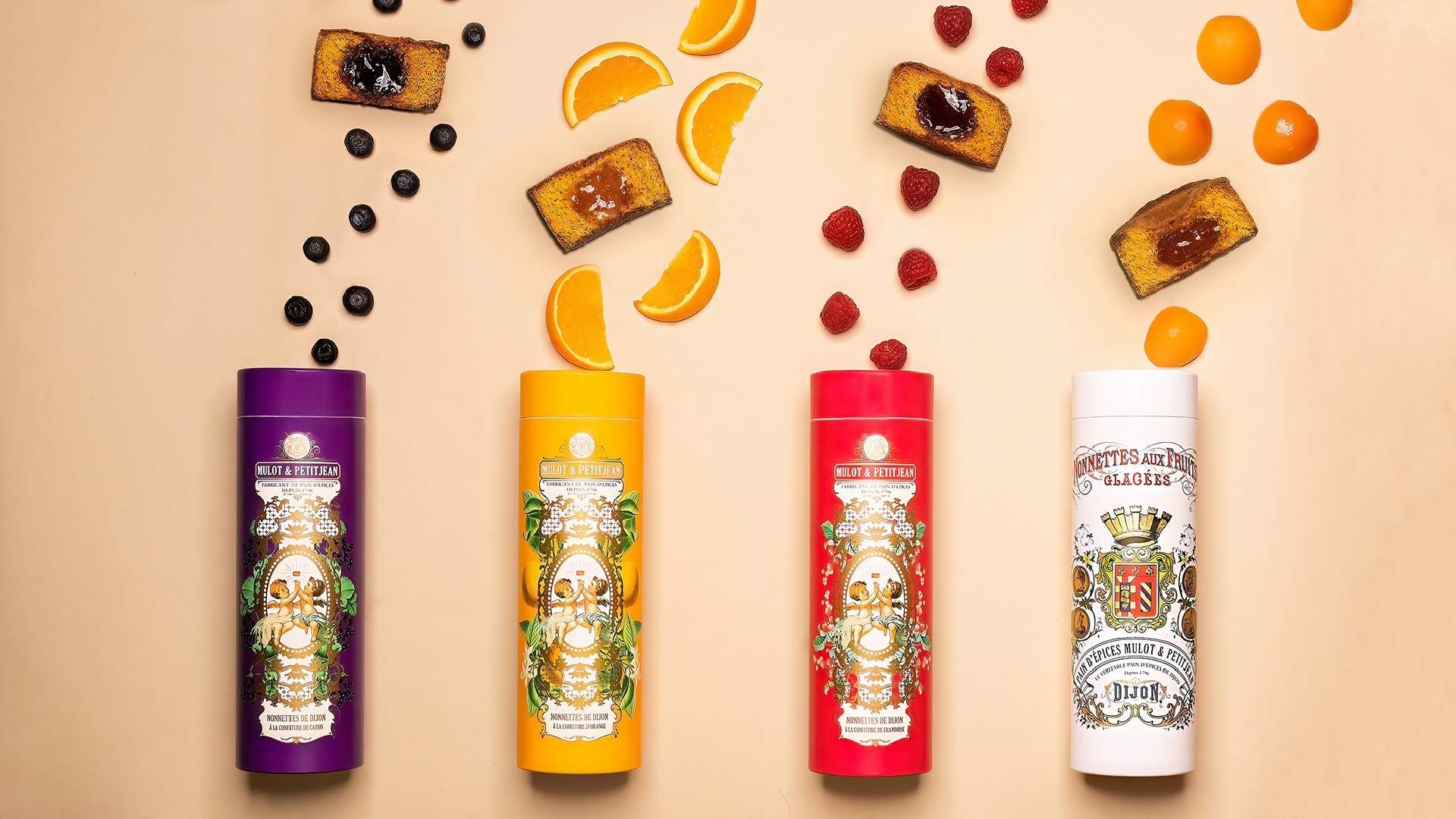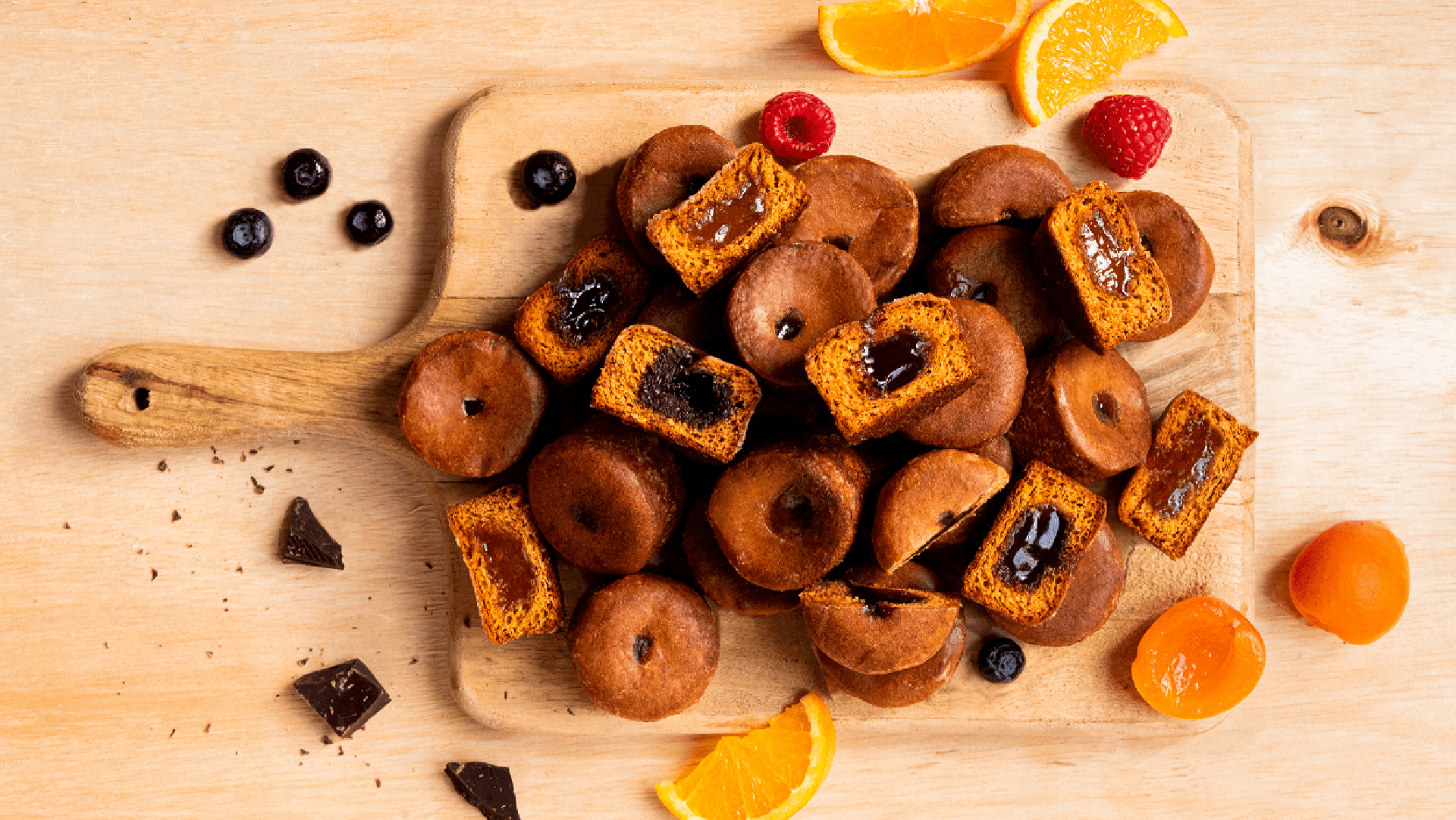 The Shop
Our selection of gingerbreads made in Dijon
The classics
Our selection of gingerbreads

The best honey,
some wheat, spices...
and a lot of pleasure

The recipes of the moment
For the pleasure of all the family
Discover our recipes inspired by the most exquisite gingerbreads of our factory. These recipes are imagined for the pleasure of people young and less-young, for a bonding moment with your family or friends...
Visit
the Factory
An authentic know-how
Discover the history of Mulot & Petitjean and of Dijonese gingerbread. A thematic circuit through a 450 square meters location. Watch, smell, touch the ingredients necessary to the making of Dijonese gingerbreads. Enjoy our different specialties during a tasting in our shop.