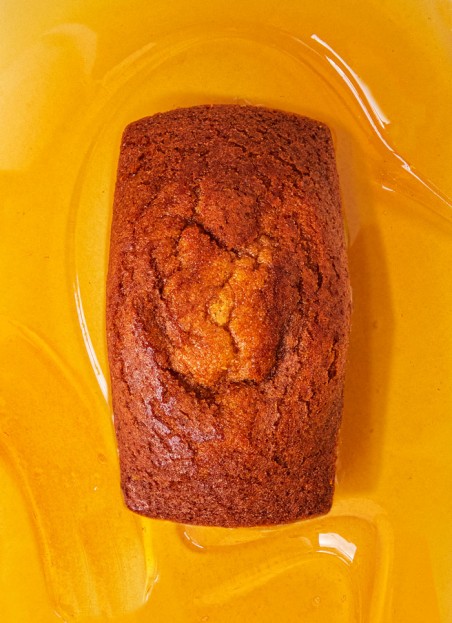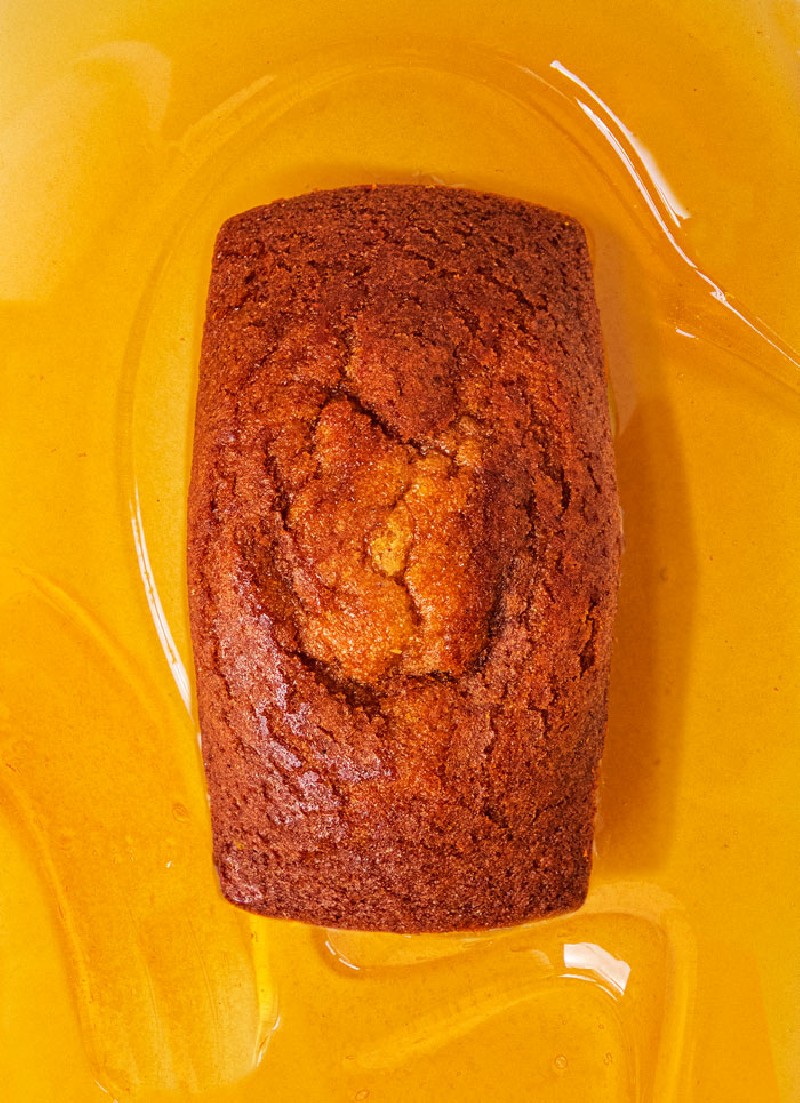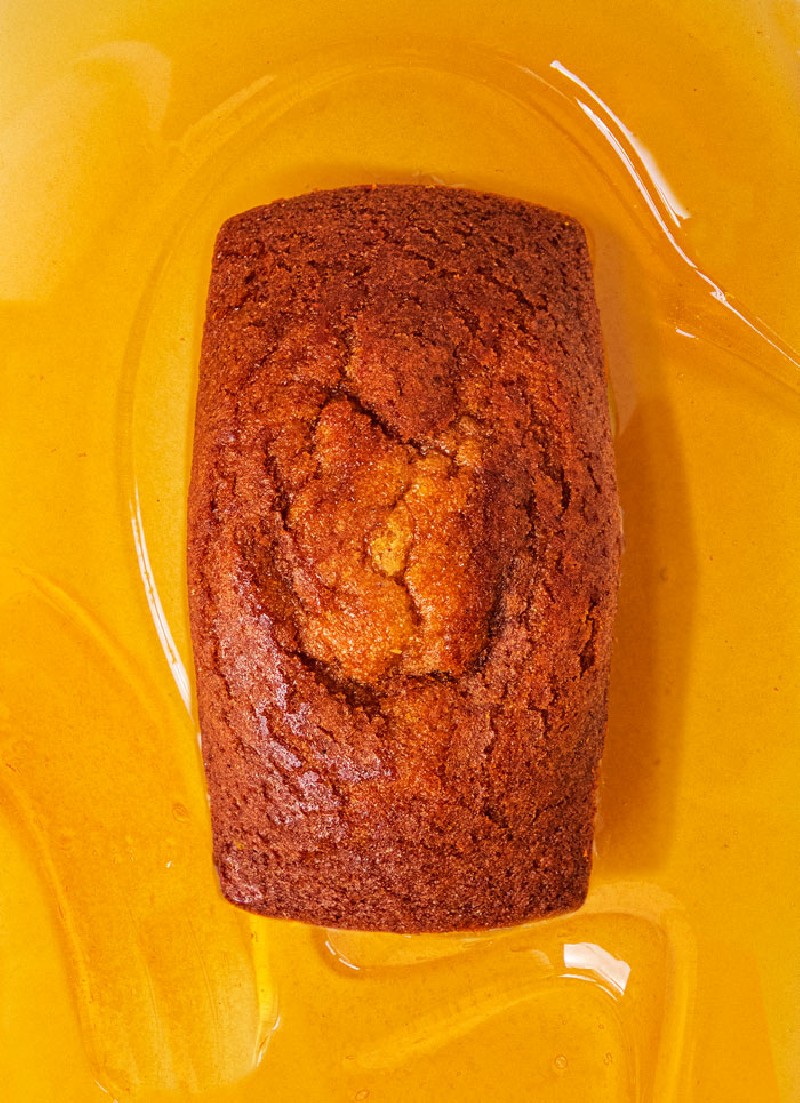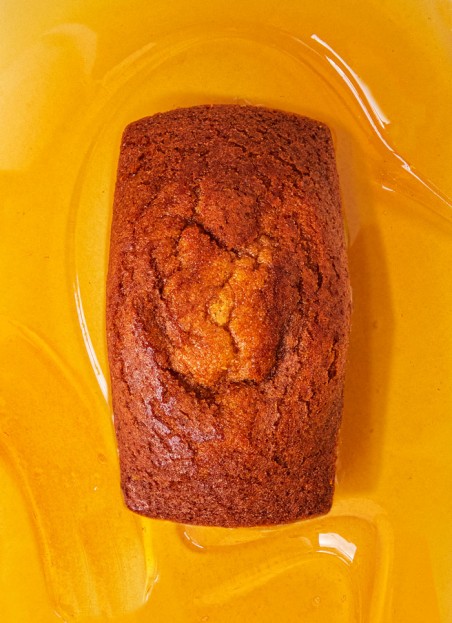  
Pure Burgundy honey gingerbread
Spice bread pavilion 170g with pure Burgundy honey
Different from traditional Dijon spice bread, the pure honey-spice bread of Burgundy will delight honey lovers with its soft texture and its pronounced honey taste.
Beware of the gastronomic richness of our region, we have created the honey gingerbread of Burgundy, composed of a honey from local productions.
You will love its mellow and refined look!
To be shared with family or friends, for breakfast, dessert or snacks.
There are also different recipes (Fried Oranges, Ginger Citron, Salted Caramel Butter, Figue, Seeds & Mustard Sound) without forgetting the original recipe to accompany salty cuisine, tartinable aperitives or cheese.
How to keep your product after opening?
Refer to the packaging
Place the product in plastic storage bag or a hermetic box
Keep it at a temperature between 15°C and 25°C
Consume it quickly after opening
Burgundy Honey 57% (Origin: Burgundy), SEIGLE flour, FROMENT flour (BLE) , water, Egg yolk (Origin: France, eggs from high open air chickens), lifting powder (sodium carbonates), spices.
Possible traces of FRUITS A COQUE (AMANDE), SOJA, MOUTARDE, SESAME.
Average nutritional values per 100g: Energy:1399kJ / 335kcal - Grass matter: 1.0g including saturated fatty acids: 0.2g - Glucides: 75.5g including sugars: 46g - fibre: 4.8 g - Proteins: 3.5 g - Salt: 0.54g.
Net weight: 170 g
NUTRISCORE : D
SORTING INSTRUCTIONS: Plastic film + barrel + sorting tray
No customer reviews for the moment.