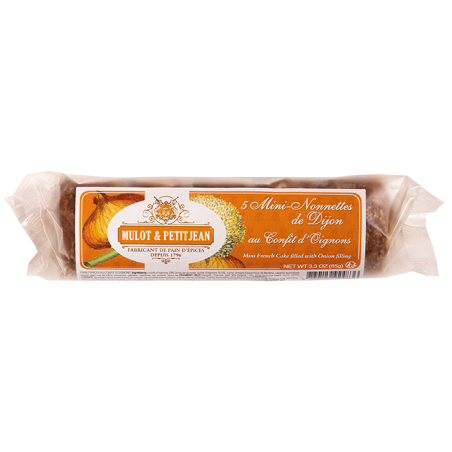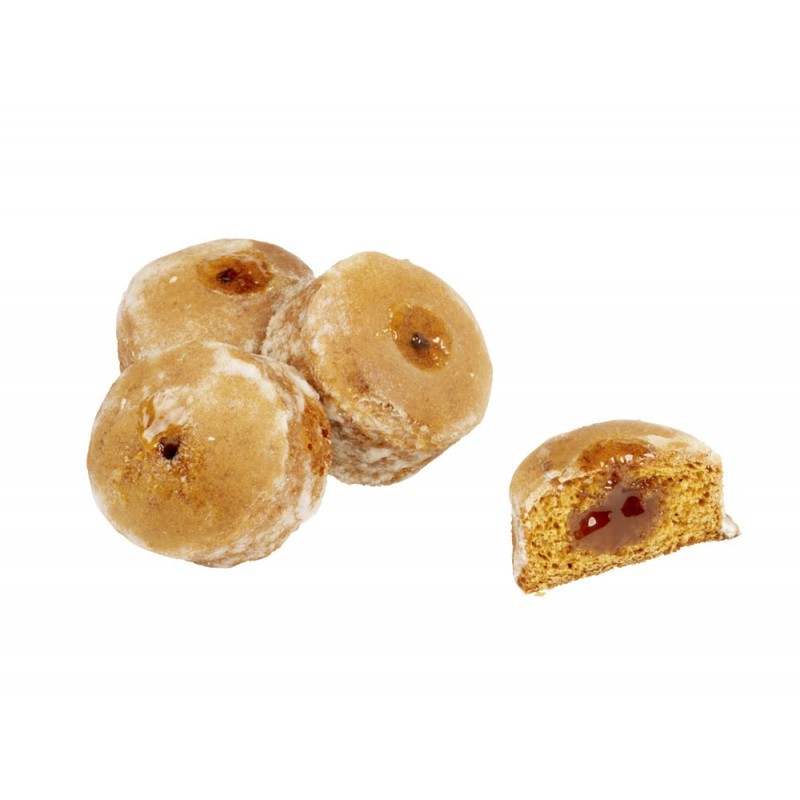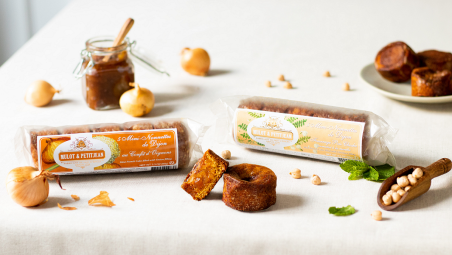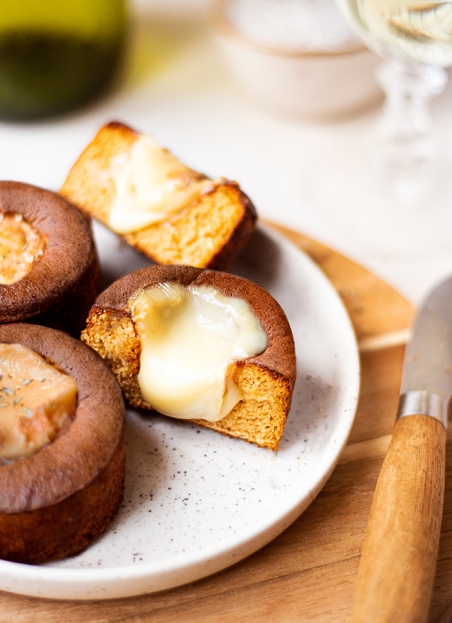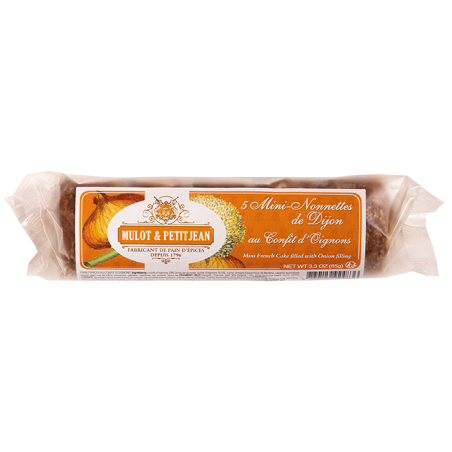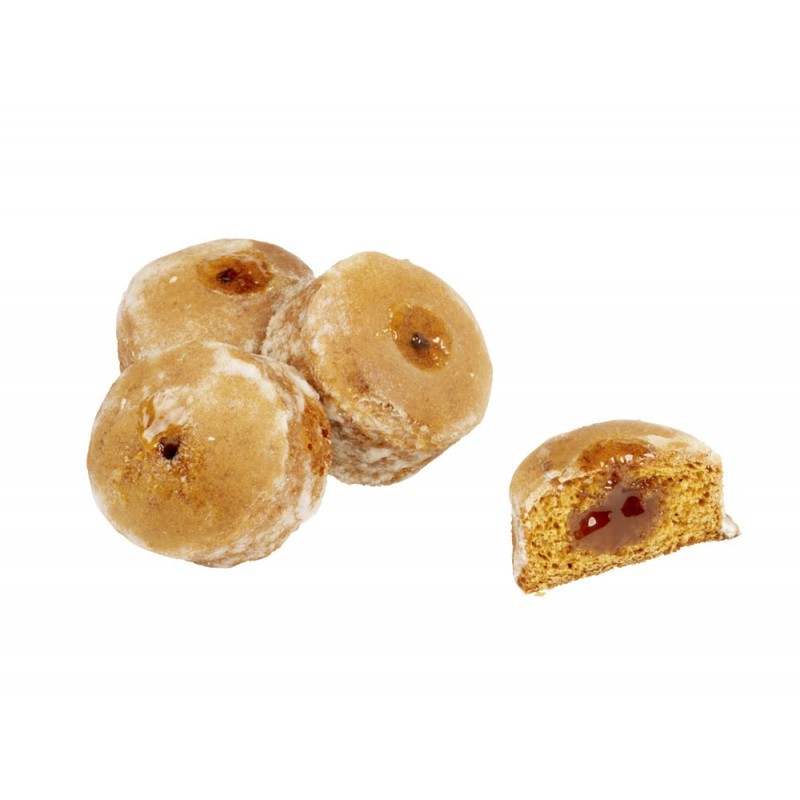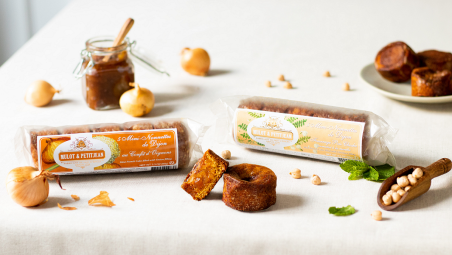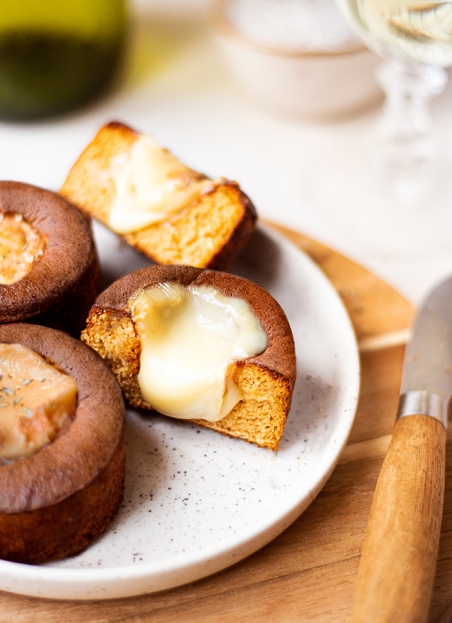  
Mini Nonnettes Onions
Roll of 5 Mini Nonnettes of Dijon stuffed with onion confit
News: Let you be surprised by our mini-nonsets in the corn!
Discover our new range of the mini-nonettes originally both by its flavours, but also by its format (5 mini-nots rolls).
All of our nuts and mini nuts are manufactured in our historic factory in Dijon, France.
The ease of use of these bread of spices (format "covered") and their original taste allow you to offer festive, tasty, differentiating appetits and will also be able to wonderfully accompany your entrances or dishes.
The mini-note with the confit of apples it is perfectly associated with a fat-based entrance.It also tastes during aperitives for a touch of originality with this "sweet" product.
Discover all of our recipes ideas
To limit the drying of the product between several consumptions, place the remaining nuts in a hermetic box at a temperature between 15°C and 25°C.Consume quickly after opening.
The ingredients: Acetate 33% (glucose syrup, acetate purée 16,5%, sugar, modene balsamic vineyard, aromatic caramel ( sugar, water), concentrated lemon juice, gelifier (pectins), salt, pepper, acid correctors (citric acid, trisodic citrate)), FROMENT flour (BLE)( Origin: France), honey 16% (Origine: France), inverted sugar syrup, sugar, Egg yolk (Origine: France, eggs from high-air chicken), leaf powder (sodium carbonates, ammonium carbonates), natural orange.
Possible traces of coconut fruit: amande.
Average nutritional values per 100g: Energy:1466kJ /351kcal - Fats: 1.8g of saturated fatty acids: 0.3g - Glucids: 79.8g of sugar: 50,0g - fiber: 1.9g - Protein: 2.9g - Salt: 0.37g.
Net weight: 85 g
NUTRISCORE: D
SORTING INSTRUCTIONS: Plastic film + sorting tray
No customer reviews for the moment.