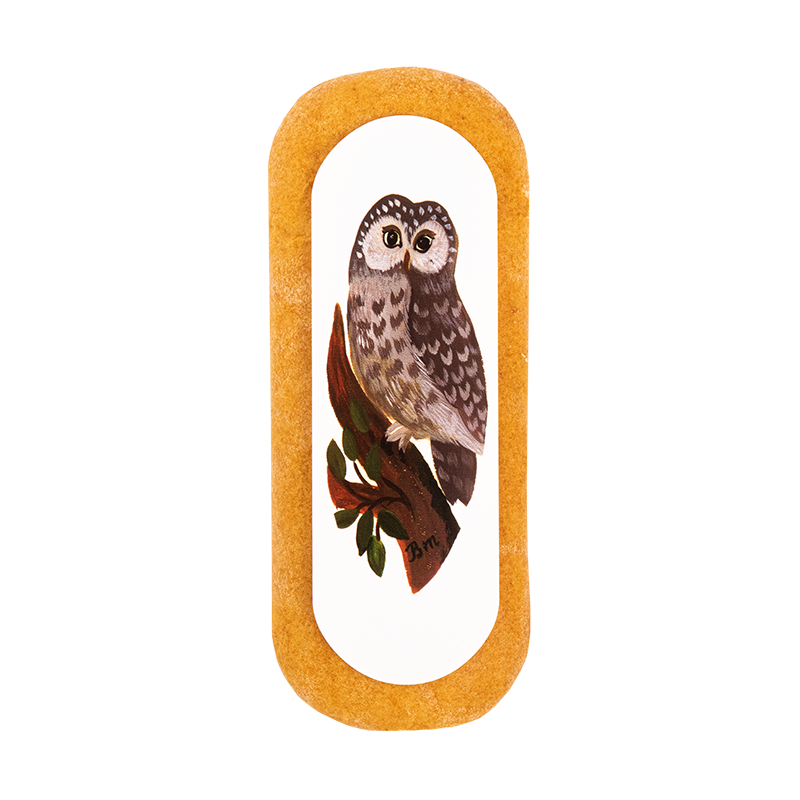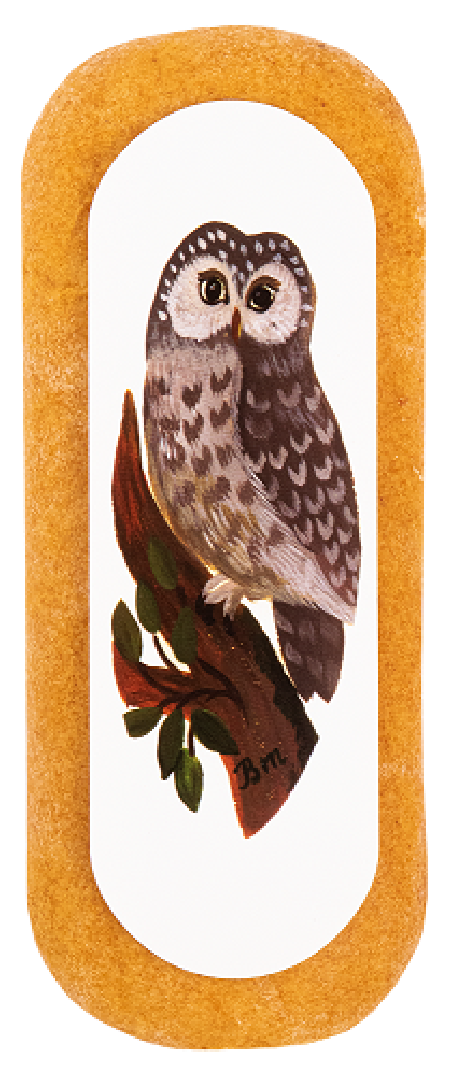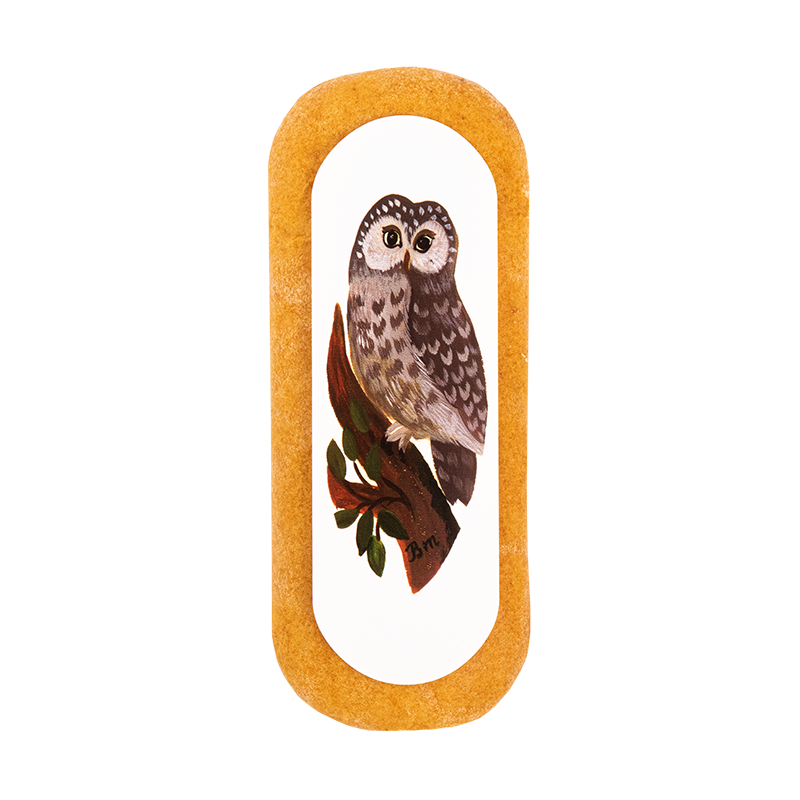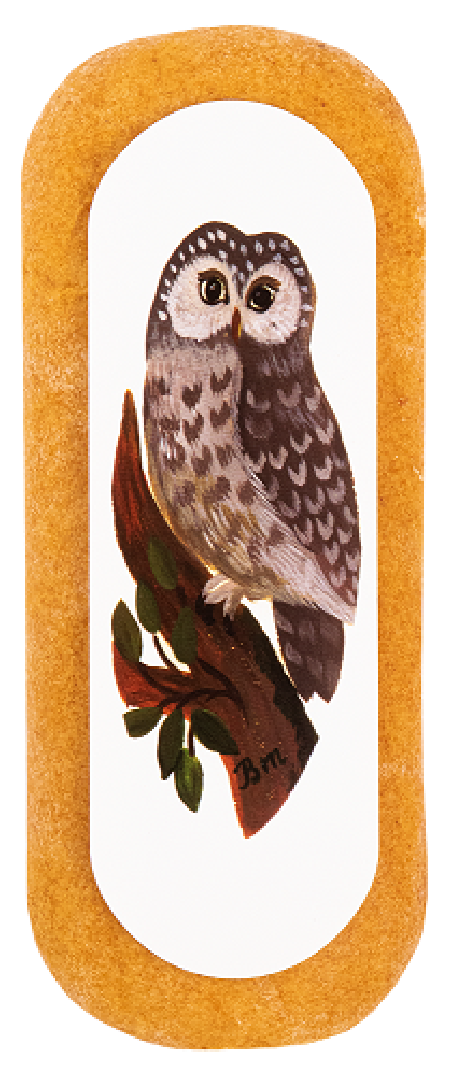  
Gingerbread owl
Gingerbread figurine with sugar glaze
Check out our Glazed Owl Figurine, a plain oval-shaped gingerbread with a light sugar glaze, covered with an image of an Owl. Its format is ideal to be slipped into the bags of little gourmets.
The owl is a symbol for the city of Dijon. At the bend of a walk in the city center, stop to touch the stone owl carved on the Church of Notre-Dame and make a wish there!
The Mulot figurine will make the happiness of the little and the great gourmands at every moment of the day: breakfast, dessert, to taste it...
The ingredients: FROMENT flour (BLE)( Origin: France), honey 30% ( Origin: EU), invert sugar syrup, sugar, Egg Yolk( Origin: France, eggs from high-air chickens), powder to lift (sodium carbonates, ammonium carbonates), natural lemon aroma, natural anis aroma.
Possible Traces of Coconut Fruits: ALMOND
Average nutritional values per 100g: Energy: 1556kJ / 367kcal - Fats: 1.1g of saturated fatty acids: 0.4g - Glucids: 83,0g of sugar: 45,0g - Protein: 5.4g - Salt: 0.5g.
Net weight 50 g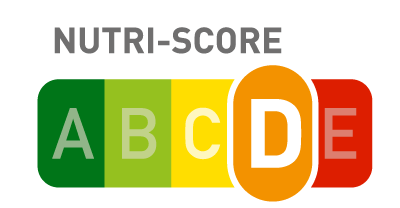 plastic film + label + sorting bin
No customer reviews for the moment.