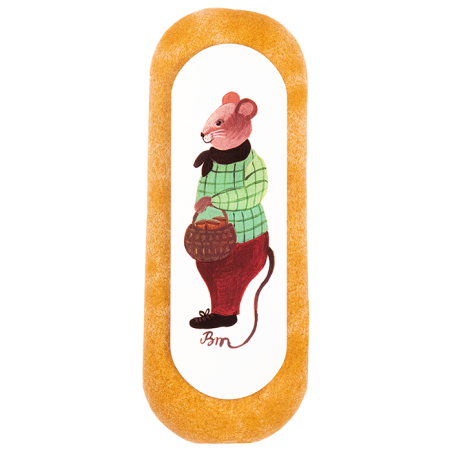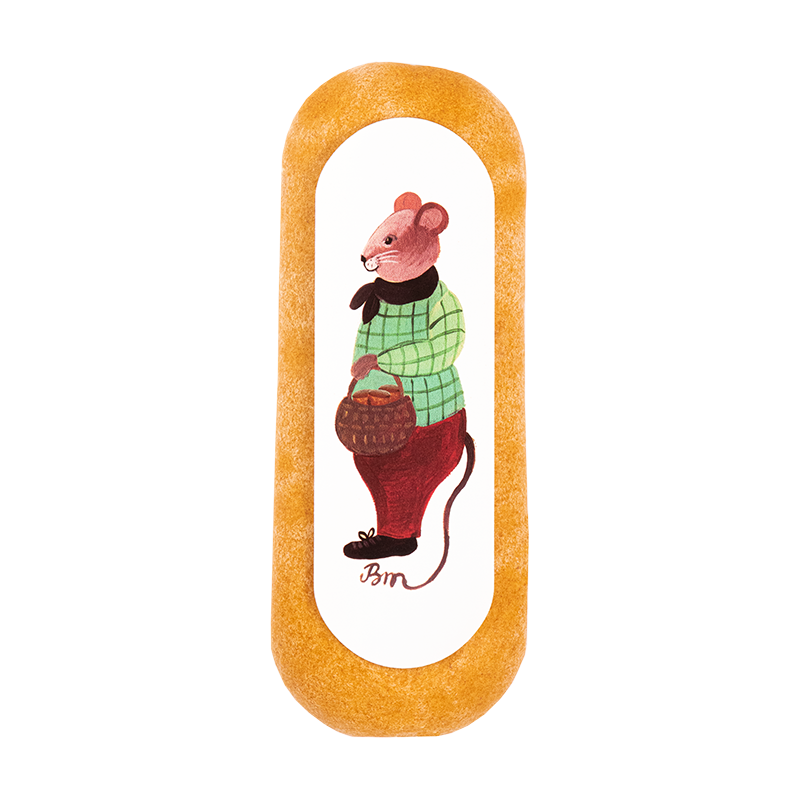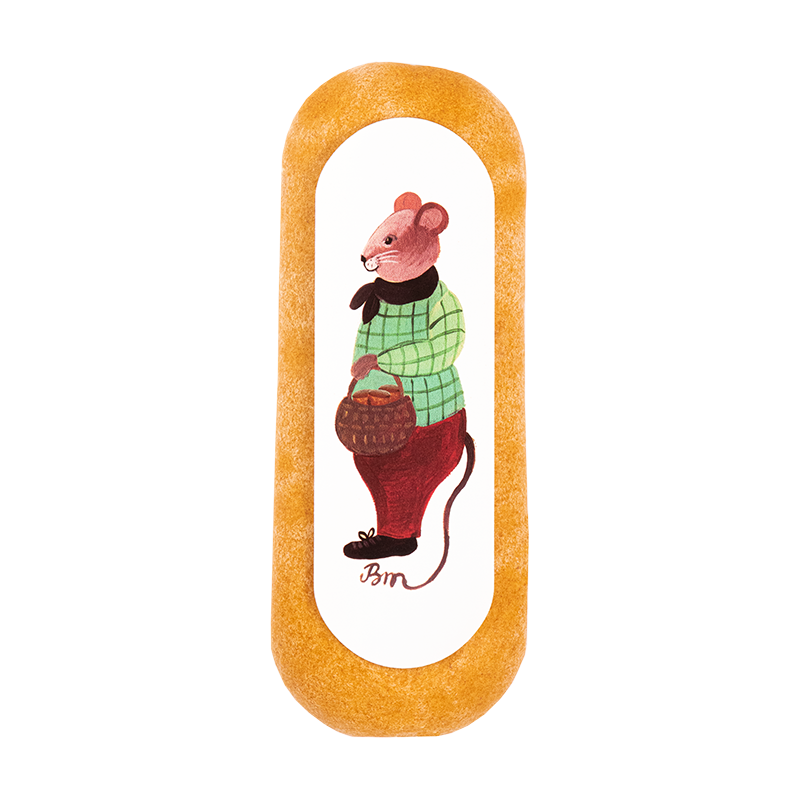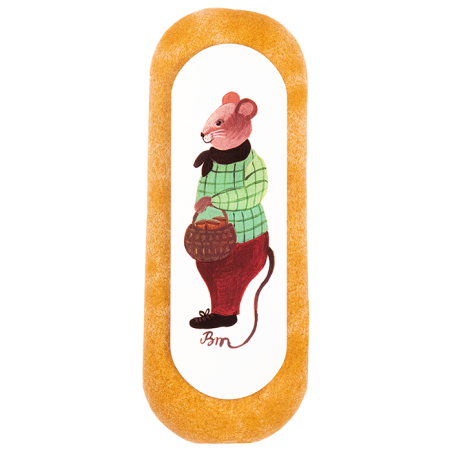  
Glazed Gingerbread - Mulot boy box
Figurine Mulot in gingerbread
Gingerbread with a light sugar glaze. Its format is ideal to be slept in the bags of the young gourmands.
The Mulot figurine will make the happiness of the little and the great gourmands at every moment of the day: breakfast, dessert, to taste it...
The ingredients: FROMENT flour (BLE)( Origin: France), honey 30% ( Origin: EU), invert sugar syrup, sugar, Egg Yolk( Origin: France, eggs from high-air chickens), powder to lift (sodium carbonates, ammonium carbonates), natural lemon aroma, natural anis aroma.
Possible Traces of Coconut Fruits: ALMOND
Average nutritional values per 100g: Energy: 1556kJ / 367kcal - Fats: 1.1g of saturated fatty acids: 0.4g - Glucids: 83,0g of sugar: 45,0g - Protein: 5.4g - Salt: 0.5g.
Net weight 50 g
NUTRISCORE: D
RECYCLING INSTRUCTIONS: plastic film + label + sorting bin
No customer reviews for the moment.